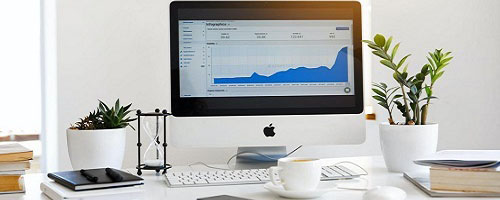 The top 4 qualities of a good SEO company. Online business is quite competitive with the billions of companies available today. This is why companies should hire a competent SEO company to ensure that they get relevant and dedicated customers to their website.
Is it hard to find good PPC agencies in Toronto? Well, True-E Marketing can help.
PPC (pay-per-click) marketing is used for increasing sales and generating leads. Explore the award-winning PPC marketing agencies in Toronto to generate more leads from your online advertisements.